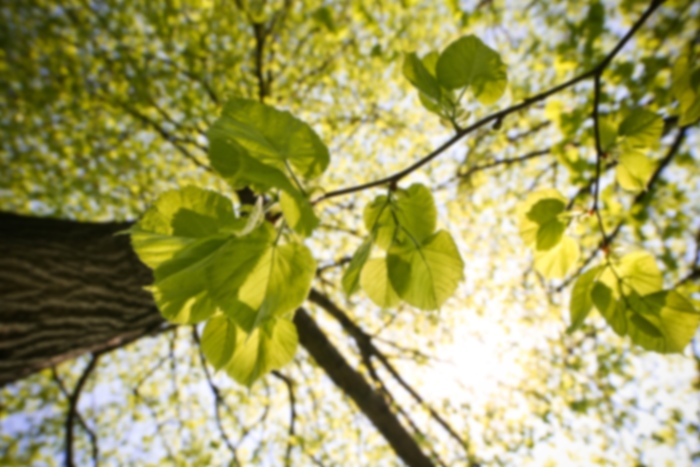 John O Pittman,
MD
Internal Medicine
Dr. John Pittman is board-certified in internal medicine and has been in practice for over twenty-five years. After completing his medical degree at Mercer University School of Medicine in Macon, Dr. Pittman completed both his internship and internal medicine residency at Emory University Hospital in Atlanta. Dr. Pittman serves on the core faculty in ambulatory medicine for graduate medical education at Redmond. He is the site director for Redmond's Internal Medicine Residency Program at the Redmond Medical Group East clinic. Previously, Dr. Pittman served in the role of Assistant Professor of Medicine in the department of Internal Medicine at both the Medical University of South Carolina and the Emory University School of Medicine. Dr. John O. Pittman has been a physician in Rome since 2007 and joined the Redmond Family Care Center group in 2016.
Care Philosophy
At Redmond Medical Group East, our philosophy of care represents more than a viewpoint- it's a commitment. Every member of our team strives to provide compassionate, insightful and quality care in a professional and respectful manner. Our goal is to partner with our patients and families through all aspects of their healthcare. In doing so, we hope to provide ongoing education, direction and support while respecting their time, personal preferences, finances and religious beliefs. We hold ourselves accountable in our pursuit of excellence as we endeavor to lead by example through our personal efforts and through our relationship with Redmond Regional Medical Center.
First available appointment is on 12/4/19
First available appointment is on 12/12/19
Accepts most insurance. Contact your insurance provider for coverage information
Airway Nebulizer
Annual Physical Exam
Anxiety
Blood Pressure (Hypertension)
Depression
Diabetes
Diabetes Management
EKG
Flu/Strep Screen
Hemoglobin A1C Testing
High Blood Pressure
High Cholesterol (Hyperlipidemia)
Hyperlipidemia
Hypertension
Internal Medicine
Sleep Disorders
Spirometry
For a free physician referral, please call MedLine® at (706) 368-8480 or toll-free at (800) 242-5662.